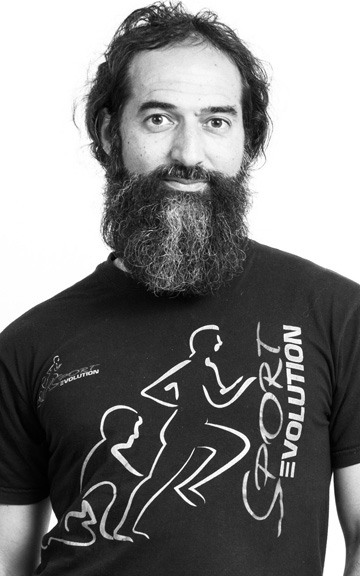 Dr Federico Luzi is an Osteopath, Physioterapist to be, Global Director of Education for EBFA Global and founder of Sport Evolution in Italy. After the school of medicine he has spent the last 18 years in the Movement Rehab Industry, bridging the gap between medical professions and the sport, athletic and fitness industry. Dr Luzi strongly believes in an integrated approach to movement dysfunction and performance.
Degrees & Certifications
School of Medicine, School of Osteopathy, University of Medicine Department of Physiotherapy, EBFA MI, RAD ROLLER Master Trainer, FMS 1-2, SFMA 1-2, NKT 1-2, DNS 1-2-3, MovNat Trainer, Spartan Race SOS, McGill 1-2-3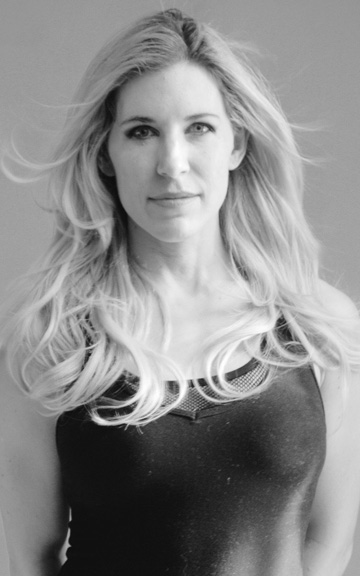 Dr Emily Splichal, Functional Podiatrist and Human Movement Specialist, is the Founder of EBFA Global, Inventor of Naboso™ Technology and Author of Barefoot Strong. With over 18 years in the fitness industry, Dr Splichal has dedicated her medical career towards studying postural alignment and human movement as it relates to barefoot science, foot to core integration and from the ground up training.
Degrees & Certifications
Doctor of Podiatric Medicine (DPM), Master's Human Movement (MS), NASM-CES, NASM-PES, NSCA-CPT
Chantal Traub is a Certified Birth Doula, Childbirth Educator, Pre/Postnatal Yoga Teacher and MUTU® Systems trainer. Chantal Created her Pushing Power workshop to help educate, inform and empower expecting parents to push effectively and prepare the pelvic floor for a functional and easeful delivery and optimal and full recovery postpartum. Chantal is passionate about helping expecting parents to prepare both body and mind for a positive birth experience and adjust to the emotional, physical and psychological demands of parenthood.